The Power of Data: How Analytics Can Drive Business Growth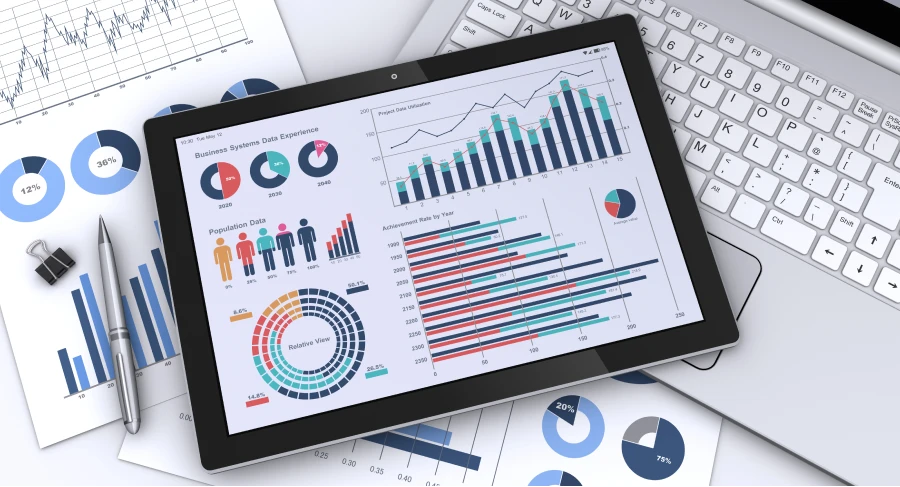 In today's data-rich digital economy, analytics serves as a crucial tool for driving business growth.
Analytics is the process of analyzing raw data to extract valuable insights, which can help in understanding customer behavior, identifying market trends, and facilitating informed business decisions.
By leveraging analytics, businesses can gain customer insights to inform marketing strategies, identify operational inefficiencies for cost savings and improved productivity, manage risks to prevent costly errors, and utilize data-driven insights for strategic decision-making.
The journey towards implementing analytics involves data collection, application of the right tools and skills for data analysis, and translating insights into actionable steps. The future belongs to businesses that leverage the power of data through analytics.